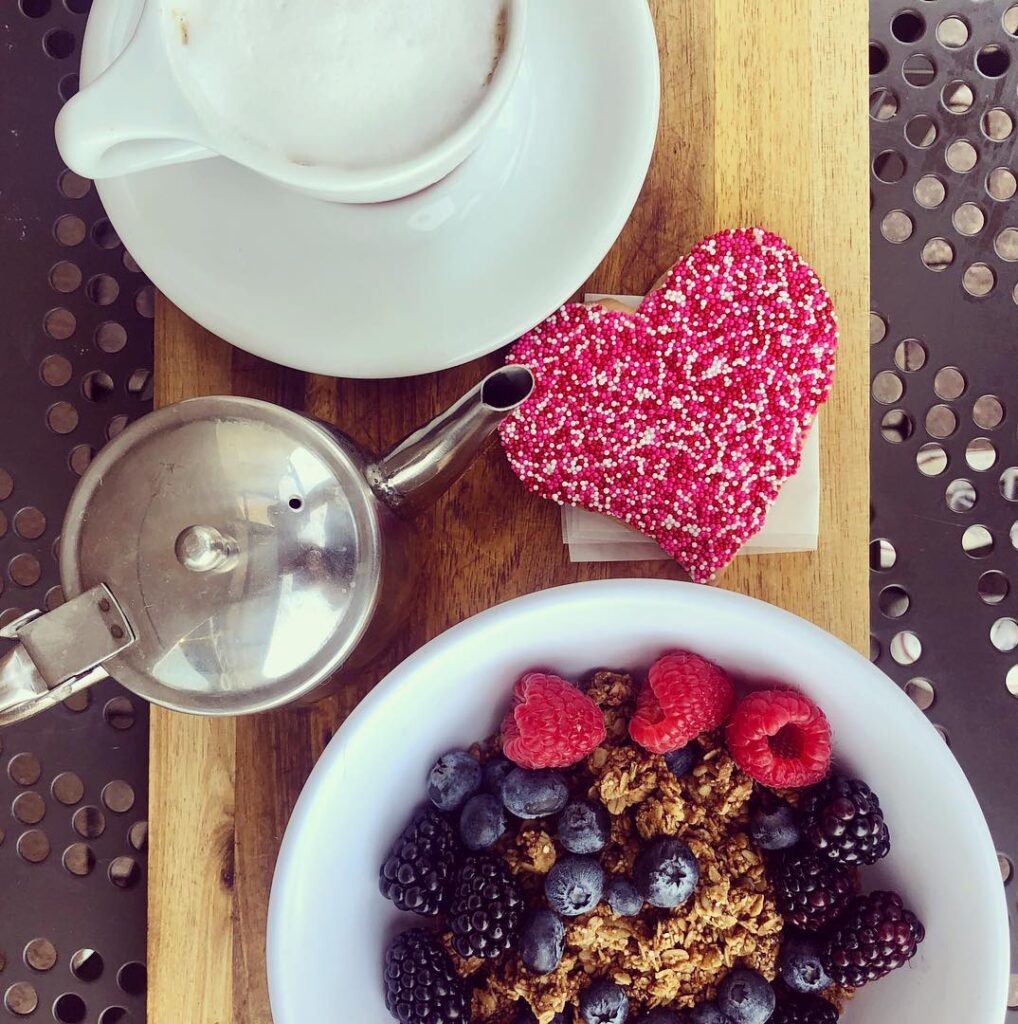 WE DON'T WANT JUNK IN OUR FOOD. WHY SHOULD YOU?
Delicious bread, great espresso/coffee and loose-leaf teas.
No nitrates, nitrites or preservatives in our fresh sliced, uncured deli meats.
Carrying dairy and meats that are raised responsibly (i.e. not pumped full of growth hormones & antibiotics).
As much locally grown and organic produce as possible.
Gluten-free, dairy-free, vegetarian and vegan options.
Fresh n' tasty pastries and desserts that are made in SoCal.
Beer, wine & prosecco (and mimosas!)
WE CAN'T FUNCTION WITHOUT OUR CUSTOMERS
Service, attention, and a bit of a festive attitude is a priority!
Being responsible towards the planet.
Acting locally – thinking globally.
Supporting local artists and independent businesses.
Our area for sales of fun & cool items, "Louis' Mercantile", features various items from local crafty folks.
Playlists curated by Lola.
The power of radio supplied by oWOW & 88.5 FM.
Decor featuring locally created art and music memorabilia.